The end of the summer is nearly here but crypto never ends. This week, the regulators were setting up to poop yet another bitcoin USD 50k party, and they might be coming for the DeFi golden goose, too. The regulatory situation has been creating a drama between exchanges, their users and regulators in South Korea, while Spanish exchanges may have to wait to discover their fate until October.
It was another great week for NFTs as Visa bought a CryptoPunk and NFT whales reportedly prefer sticking with NFTs by LarvaLabs. Luxury fashion magazine Vogue brought NFTs to high-end fashion as Facebook hinted that its eyeing NFTs, too.
Last but not least, Tethers that were frozen in Poly Hack were returned, fueling a centralization debate. Bitcoin hashrate continued to recover while Ethereum has already burned over 100,000 ETH just three weeks after EIP-1559 implementation.
This was our weekly top headlines, beaten only by our weekly top memes collection. Enjoy!
____
What a fun ride this has been.
First time 50k Second time 50k pic.twitter.com/0eQQgWTMKB

— ParabolicTrav (@parabolictrav) August 23, 2021
__
Let's check how bitcoiners are feeling.
__
Wait! This just in.
__
These crypto markets can be brutal.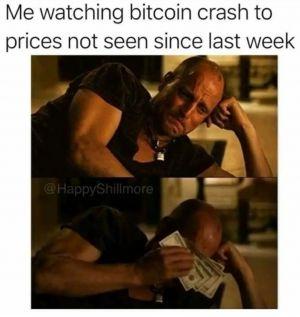 __
Transcryptoformers.
— naiive (@naiiveclub) August 24, 2021
__
Visa entering NFTs this week.
Visa today. pic.twitter.com/dpjKgM5CAj

— Pavan Sethi | pavansethi.eth (@pavansethi_) August 23, 2021
__
Smart contracts, baby.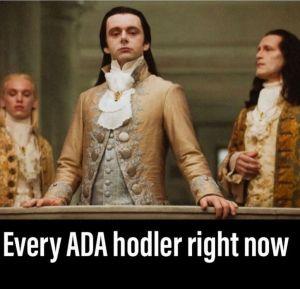 __
Same tools, different goals.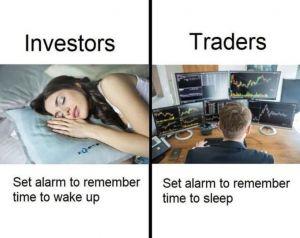 __
Beautiful life of a humble holder.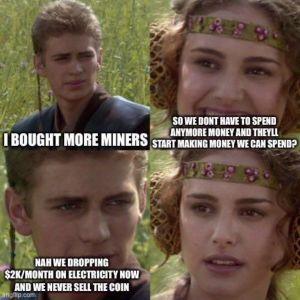 __
Don't forget to keep your finances entertained.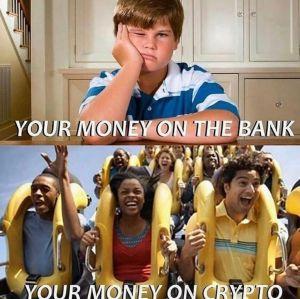 __
Another type of a smart contract.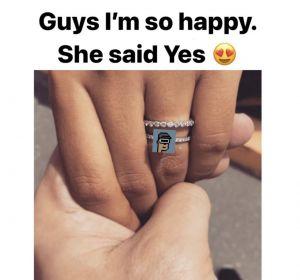 __
Repeat after me: not a cult.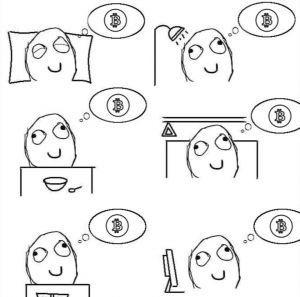 __
Greetings, bears.
Dear bears, pic.twitter.com/zoKQyLWL8F

— RookieXBT? (@RookieXBT) August 25, 2021
__
Send beer NFTs.
.@Visa: we bought a crypto punk!@budweiserusa: hold my beer https://t.co/kks3yv4zNL

— Blockchain.com (@blockchain) August 25, 2021
__
Imagine Bitcoiners everywhere when BTC reaches new highs…
If you're new here prepare to have your world view smashed to pieces..! #Bitcoin pic.twitter.com/UkzpVRdCTm

— RD ₿TC (@RD_btc) August 26, 2021
__
Easy.
It's that simple… #bitcoin #btc #cryptocurrency #crypto #Ethereum #ADA #LINK #MoonCats pic.twitter.com/mRzY4ffoai

— Crypto Memes (@TheIrishJoey) August 21, 2021
__
This time going to zero for sure.
bears be like pic.twitter.com/RcviOErbmE

— fooo (@bitcoinpanda69) August 27, 2021
__
Diamond hands!
No kidding ! pic.twitter.com/8BmGgdK1fj

— CryptoMemeKing (@CryptoMemeKing) August 25, 2021
__
Full circle.
The circle of life#crypto #meme #CryptoMeme pic.twitter.com/Wb4AZc2ArJ

— Sober Trading ? (@Sober_Trading) August 21, 2021
__
How time flies! Have a good weekend everyone!