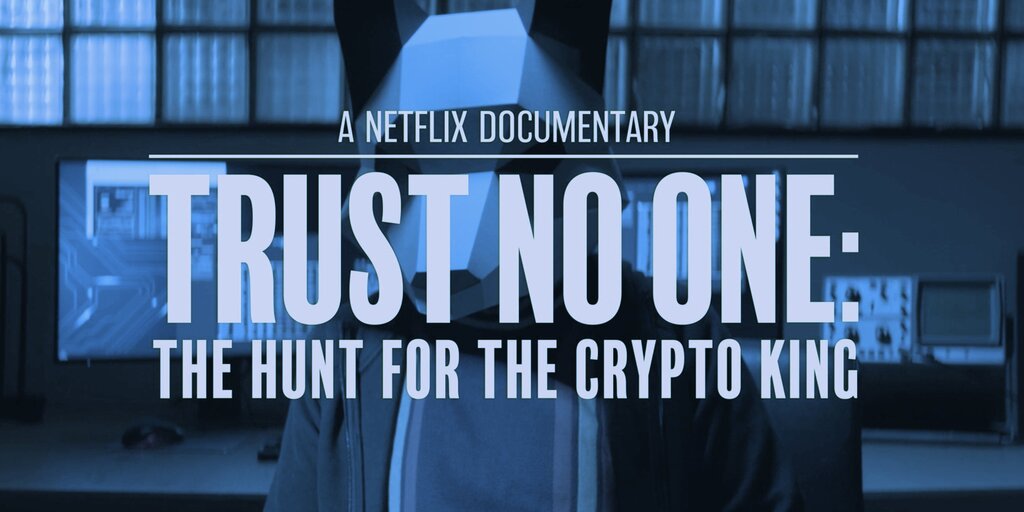 Next year, Netflix will premiere a new documentary on the QuadrigaCX scandal. Called "Trust No One: The Hunt For The Crypto King", it will tell the story of Gerard Cotten, the founder of the Canadian crypto exchange who died while on honeymoon in India in 2018, and was thought to have taken $250 million in customer funds to the grave. 
A press release from Netflix says that the documentary will "follow a group of investors turned sleuths as they try to unlock the suspicious death of cryptocurrency multimillionaire Gerry Cotten and the missing $250 million they believe he stole from them." 
Some people thought that Cotten hadn't actually died but had instead faked his death and fled with customer funds. In December 2019, lawyers representing out-of-pocket customers requested that Canadian police dig up his grave to check he was actually there. 
The Canadian police denied his request, and people these days generally accept that Cotten really did die of Crohn's disease—but he hadn't taken the keys to customer funds with him to the grave. 
According to postmortem findings from Ernst & Young, Cotten had been siphoning funds from QuadrigaCX well before his death and spending them on luxury items, such as cars, planes and yachts. 
To do this, Cotten created a fake account on QuadrigaCX, then bought his customer's cryptocurrencies using fake Canadian dollars. Things came to a head when the Ethereum market, to which Cotten was deeply exposed, crashed in 2018 and wiped out his wealth. 
Investigative work by Amy Castor detailed how Cotten had been scamming for years. Years before crypto was a thing, Cotten was knee-deep in Ponzi schemes, including one that was later shut down by the FBI. 
The Crypto King, in crypto canon, would make Cotten the male equivalent of the Crypto Queen, named by BBC journalist Jamie Bartlett in his popular radio documentary on alleged Ponzi scheme OneCoin. While QuadrigaCX cost investors hundreds of millions of dollars, Bartlett's sources claimed that OneCoin had taken as much as $15.8 billion as of early 2018. 
The new Netflix documentary is directed by BAFTA-nominated documentarian Luke Sewell. It is produced by UK-based Minnow Films, the producer of "My Granny the Escort", "Dogging Tales" and "When Harry Lost Hogwarts." 
Netflix also announced "Tiger King 2", which will premiere this year, and "The Tinder Swindler," which tells the story of a conman who posed as a billionaire playboy on Tinder.