Emirates Airline, one of the UAE's leading airlines, will add Bitcoin as a payment method. Not only that, in an effort to develop applications to track customer needs, the Metaverse and NFTs will also soon be used. 
Emirates Airline adds Bitcoin for payments
Emirates Airline has reportedly stated that it plans to add Bitcoin as a payment method. 
JUST IN: ?? UAE's largest airline, Emirates, has announced plans to add #Bitcoin as a payment method.

— Watcher.Guru (@WatcherGuru) May 13, 2022
"JUST IN: UAE's largest airline, Emirates, has announced plans to add Bitcoin as a payment method".
This was announced by Adel Ahmed Al-Redha, the company's Chief Operating Officer (COO), who as a goal wants to ensure that the airline is "aligned with Emirates' vision for the digital economy".
Emirates Airline hires new staff to develop the metaverse and NFTs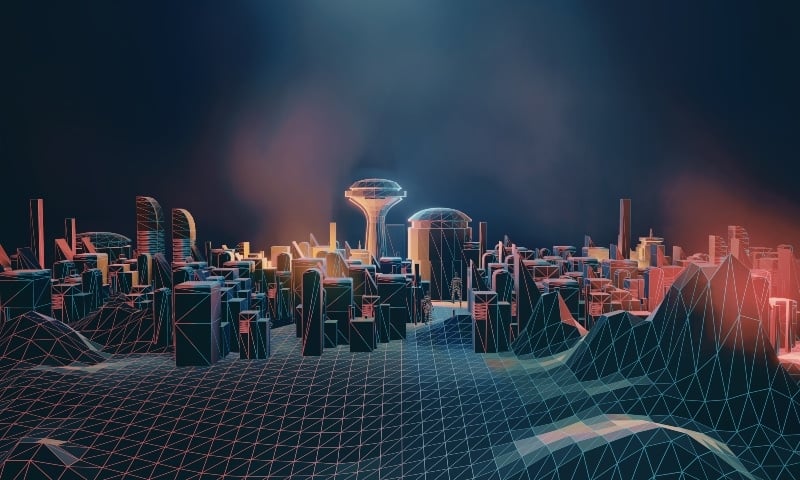 Not just Bitcoin then, Al-Redha also said that Emirates Airline is hiring new staff to develop Non-Fungible Tokens (or NFTs) and a metaverse. 
In this regard, Al-Redha stated as follows:
"NFTs and metaverse are two different applications and approaches. With the metaverse, you will be able to transform your whole processes — whether it is in operation, training, sales on the website, or complete experience — into a metaverse type application, but more importantly making it interactive".
Emirates Airline's strategy to connect with customers in a faster and more flexible way is to add NFT collectibles on the company's websites for trading. 
Dubai and crypto regulation
This news from Emirates Airline is the consequence of the Dubai Virtual Asset Regulatory Authority (VARA), approved by the sovereign Sheikh Mohammed bin Rashid Al Maktoum last March 2022. 
This is an industry-wide crypto regulation for which the main purpose is to establish the position of the UAE and Dubai as a key player in shaping the future of virtual assets globally. 
Something that just this week was also defined as a global need by Ashley Alder, President of the International Organization of Securities Commissions (IOSCO). 
Alder said that the crypto boom has come to the attention of market regulators to the point of being part of the 3Cs: COVID, climate change and cryptocurrencies. Furthermore, Alder predicts that new global crypto regulation could be a reality as early as next year.